Happy Birthday to You!

Kevin Poindexter, August 5th
Darryl Bledsoe, August 9th
Brad Inman, August 25th
Happy Anniversary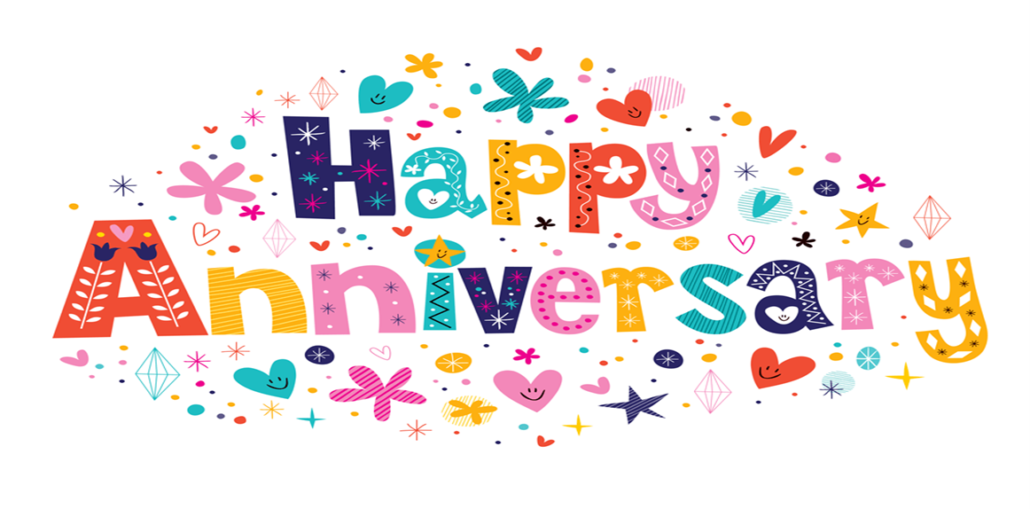 Mitch Midkiff, August 2nd (1 year!)
John Starnes, August 3rd (1 year!)
Rodney Hodges, August 17th (1 year!)
Friendly Reminders
Ralph Gifford, DOT physical due 08/01/2021
John Starnes, DOT physical due 08/04/2021
Steven Arnold, DOT physical due 08/12/2021
Rodney Hodges, Annual MVR due 08/17/2021
Brad Inman, CDL due 08/25/2021
Hot Topics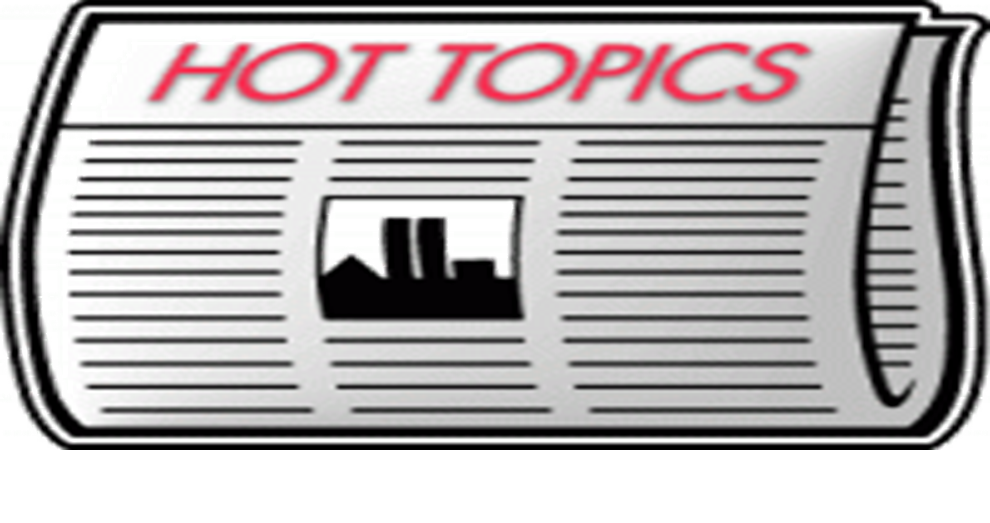 Suggested Fuel Stops Continue
Fuel is still high. Please continue to use the monthly suggested fuel stop list that we provide you for the best savings.
Plan Ahead For Your Route
Dispatch gives your schedule routes ahead of time so please plan and know your plans for the week.
We're Hiring
We need the best of the best drivers that we can get. If you know of someone, please refer them and get that referral bonus!
Get That Safety Bonus!
Just simply do your job and receive extra cash!
Summer + Vacation = Heavy Traffic
It's that time of the year! Everyone is taking vacations which means more people on the road. Remember this…. LLLC
LOOK AROUND
LOOK AHEAD
LEAVE ROOM
COMMUNICATE

Thank you, Drivers!!!