Valentine's Day Facts
Each year around 220,000 wedding proposals are made
Over 189 million stems of red roses are sold in the U.S., men are the majority of buying flowers- 73% to be exact
Over 1 billion dollars of chocolate is sold in the U.S., more than 35 million of those are heart shaped chocolates
85% of Valentine gifts are purchased by women
In the late 1800's, Richard Cadbury produced the first box of chocolates for Valentine's Day
King Henry VII in 1537 officially declared Valentine's Day a holiday in England
Each year about 1 billion cards are exchanged for this day, the second largest card sending time of year
HAPPY VALENTINE'S DAY TO EACH OF YOU!
Welcome our New Drivers!
Tommy Goins – Driver
Charles Myers – Driver
Birthdays!
Charles Church – Feb. 15th
Work Anniversaries
Rocky Brooks – 7 yrs Feb. 6th
Oscar Barneycastle – 7 yrs Feb. 18th
Charles Church – 6 yrs Feb. 19th
Donna Call – 2 yrs Feb. 19th
David Richardson – 4 yrs Feb. 24th
Jeffrey Haynes – 4 yrs Feb. 26th
Notices to Employees!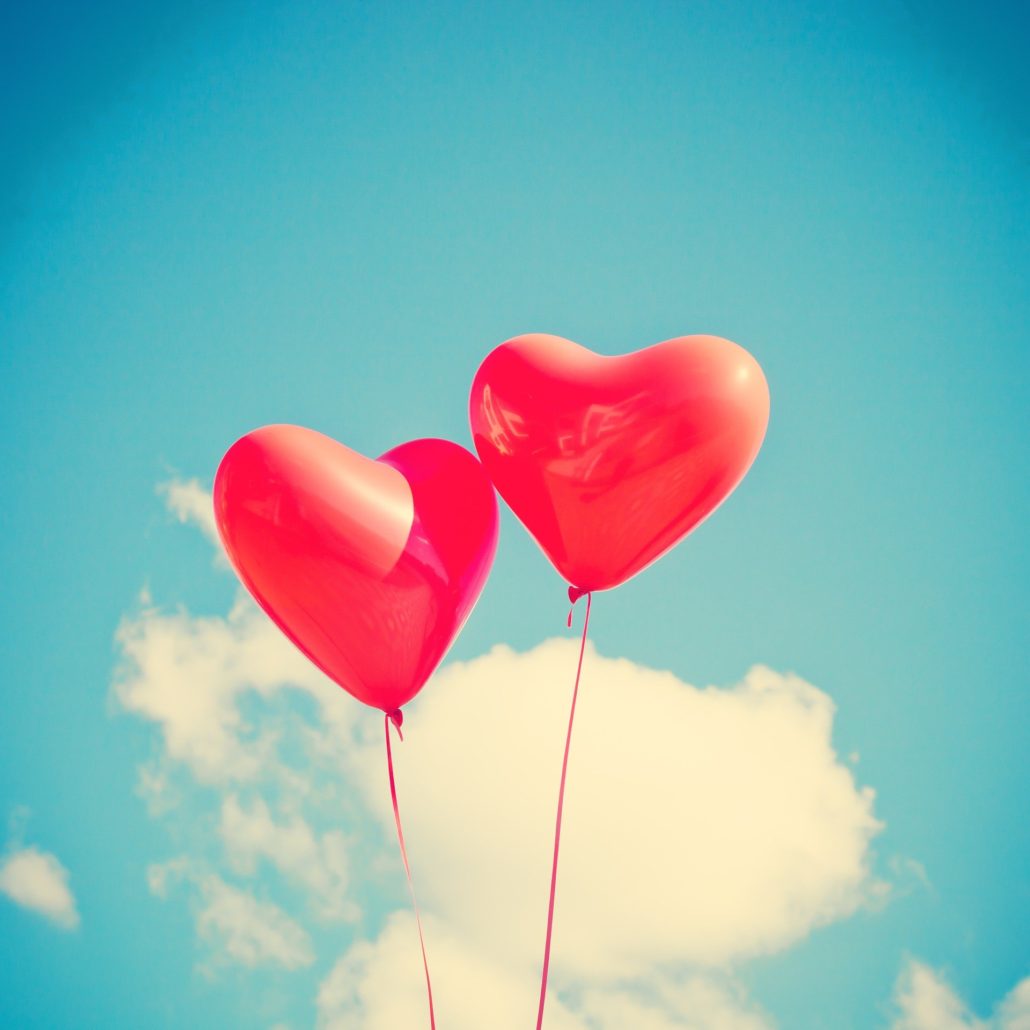 Charles Church: DL expires 2/15 & Annual Review 2/19
Rocky Brooks: Annual Review on 2/6
Oscar Barneycastle: Annual Review 2/18
David Richardson: Annual Review 2/24
Jeffrey Haynes: Annual Review 2/26
In Loving Memory of Matthew Shaffer
Matthew Shaffer, driver of truck #17, passed away unexpectedly on January 10, 2020. Our thoughts and prayers are with his family at this time. Please remember him and continue to pray for this family.
Safety Report
Quarterly Driver Safety Bonus Winners
Andy Birster
Brad Inman
Brandon Goins
Kevin Phillips
Rocky Brooks
Oscar Barneycastle
Jeffrey Haynes
Kyle Butz
Charles Church
Good Inspection Winner
Remember!
Please remember Lonnie Hudspeth as he recovers from heart surgery within the next few months. Reach out to him and give him encouragement during this time!
Keep Sylvia and Nick in your prayers as they have surgery this month.
Don't forget to always slide your tandems to the rear and clean out your empty trailers when dropping in Ennis, TX.
Please continue to limit your use of PC on the ELOGS!
Don't accept any unidentified trips on your ELOGS if they aren't yours. This can cause you to not get your resets if you do! So be careful and read those when they pop up before accepting them. Remember I can not change anything that occurs on the drive line!
We are now using a different dock at the WW Dallas location. Make sure you switch out at the new dock where
the other trailer was left at.
Be sure if your picking up in West Salem, that you strap the product down and get a copy of the BOL. When you arrive at Kinston, leave all other paperwork in receiving mailbox; don't leave it in the trailer.
When you have a load and detention time looks possible make sure you let us know before it starts. If you do get detention time, then have them write an in and out time on BOL and let us know how much detention time you have at that moment.
Please drop your trailers in the gravel on our yard and leave enough room to walk behind and beside them.
Drivers need to start turning any AMI EAST COAST TRIP sheets in with their packets from now on.
Drivers please make sure that you don't leave a trailer with issues (lights, tires, etc.) for someone else to fix.
Thank you!