Happy Birthday to You!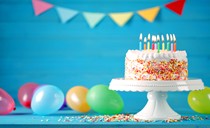 SYLVIA HAYDEN – JUL 9
KENON PRUITT – JUL 13
ELROD – JUL 14
JIMMY KELLY – JUL 17
JOEL PARKER – JUL 19
VAN GUILLIAMS – JUL 23
MITCH MIDKIFF – JUL 26
Happy Anniversary!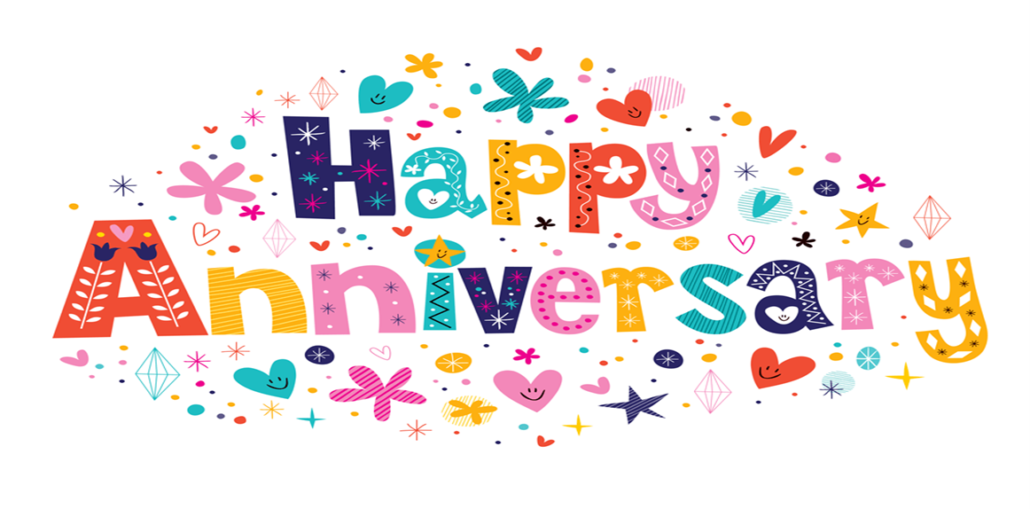 DARRYL BLEDSOE – 7 YRS. / JUL 1
VAN GUILLIAMS – 2 YRS. / JUL 7
CHUCK JOHNSON – 4 YRS. / JUL 17
Friendly Reminders
TOMMY GOINS – DOT PHYSICAL EXPIRES ON 7/1/21
VAN GUILLIAMS – ANNUAL MVR REVIEW DUE ON 7/7/21
PHILLIP PALMER – DOT PHYSICAL EXPIRES ON 7/12/21
KENON PRUITT – CDL EXPIRES ON 7/13/21
CHUCK JOHNSON – ANNUAL MVR REVIEW DUE ON 7/17/21
Hot Topics & Important News
Annual Evaluations Continue
We have begun annual evaluations on everyone. Darryl will be in touch with each of you to schedule yours if you have not had one already.
Suggested Fuel Stops Continue
Fuel is still high. Please continue to use the monthly suggested fuel stop list that we provide you for the best savings.
Plan Ahead For Your Route
Dispatch gives your schedule routes ahead of time so please plan and know your plans for the week.
New Tier Quarterly Safety Bonus Begins
Top tier – .3 per mile- no issues
Middle tier – .2 per mile- only 1 minor issue
Bottom tier – .1 per mile- 2 minor issues
.0 per mile – 3 or more issues/a major issue/accident
We're Hiring for New Open Positions
We are growing and adding 3 new trucks to the fleet. We need the best of the best drivers that we can get. If you know of someone, please refer them and get that referral bonus!
Summer + Vacation = Heavy Traffic
It's that time of the year! Everyone is taking vacations which means more people on the road. Remember this…. LLLC
LOOK AROUND
LOOK AHEAD
LEAVE ROOM
COMMUNICATE