WELCOME NEW DRIVERS!!!
John Starnes
Rodney Hodges
Jeff Norman
Carlos Giron
GOOD INSPECTION $25 GIFT CARD WINNERS
Chuck Johnson
Ralph Gifford
SAFETY NEWS
NEW HOS RULES
​SHORT HAUL EXCEPTION– Expands the short-haul exception to 150 air miles and allows a 14 hr work shift to take place as part of the exception.
ADVERSE DRIVING CONDITIONS EXCEPTION– Expands the driving window during adverse driving conditions by up to an additional 2 hours.
30-MINUTE BREAK REQUIREMENT– Requires a 30 minute break after 8 hours of driving time (instead of on-duty time) and allows an on duty/not driving period to qualify as the required break.
SLEEPER BERTH PROVISION– Modifies the sleeper berth exception to allow a driver to meet the 10 hour minimum off duty requirement by spending at least 7, rather than at least 8 hours of that period in the berth and a minimum off-duty period of at least 2 hours spent inside or outside the berth, provided the two periods total at least 10 hours, and that neither qualify period counts against the 14 hour driving window.
These rules will begin on Sept. 29th!
HAPPY BIRTHDAY!!!
Jeffrey Haynes     Sept. 4th
Rocky Brooks       Sept. 15th
HAPPY ANNIVERSARY!!!
Lee Sayers      Sept. 6th- 1 year
REMINDERS
Andy Birster: DOT physical expires on 9/23/20
Jeffrey Haynes: DOT physical expires on 9/14/20
Lee Sayers: Annual review on 9/7/20
SEPTEMBER CALENDAR
Sept. 7th – Labor Day
Sept. 11th – Patriot Day
Sept. 13th – Grandparents Day
Sept. 22nd – Autumn begins
WE WILL NEVER FORGET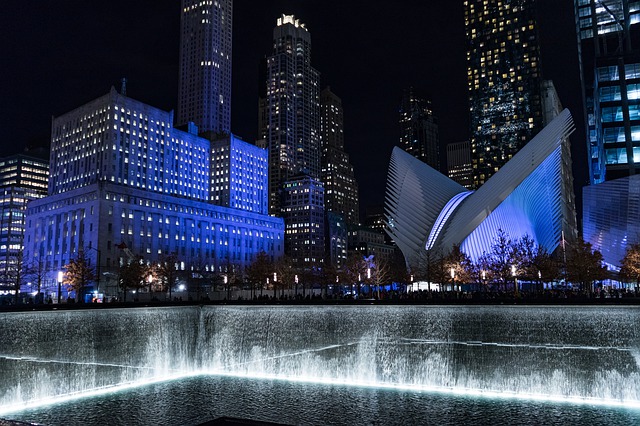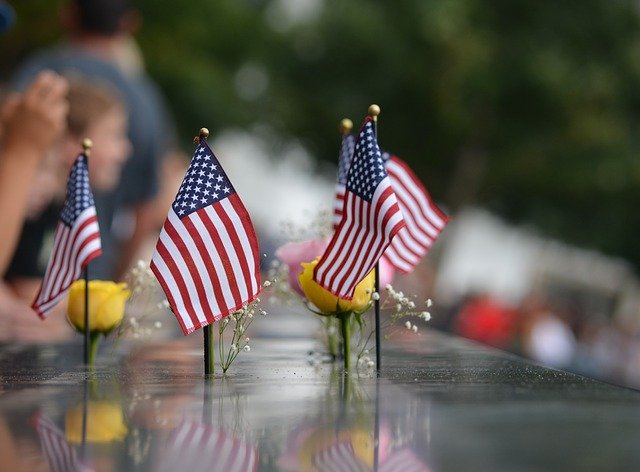 DON'T FORGET!!!
To write down arrival/departure date and times on all AMI BOL's that you turn in to us please!
To hold off on calling after hours except for emergency's!
To continue to watch PC time, limit to under an hour!
To utilize the adverse driving exemption when getting into unexpected weather, traffic or wrecks!
AS ALWAYS, THANK YOU AND BE SAFE OUT THERE!!!