Request a Freight Shipping Quote
Here at Beck Trucking, we are establishing lasting relationships with our clients by exceeding their expectations and securing their trust through outstanding performance by every employee we hire, while maintaining a safe environment for others on the roadway. We strive to stand above other freight shipping companies in service and performance.
Want to get in touch with us? Need a quote for our services?
Use the form below or email dispatch@becktrucking.net!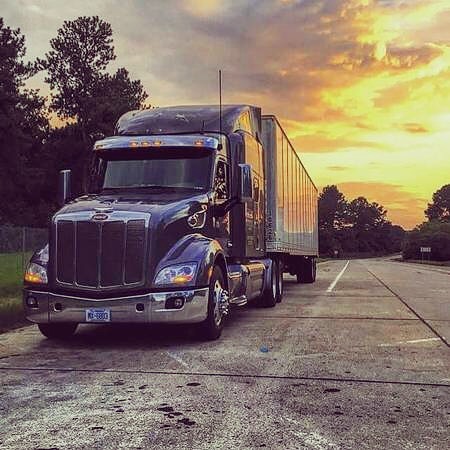 Proudly Serving The Entire United States! *
Alabama
Arizona
Arkansas
California
Colorado
Connecticut
Delaware
Florida
Georgia
Idaho
Illinois
Indiana
Iowa
Kansas
Kentucky
Louisiana
Maine
Maryland
Massachusetts
Michigan
Minnesota
Mississippi
Missouri
Montana
Nebraska
Nevada
New Hampshire
New Jersey
New Mexico
North Carolina
North Dakota
Ohio
Oklahoma
Oregon
Pennsylvania
Rhode Island
South Carolina
South Dakota
Tennessee
Texas
Utah
Vermont
Virginia
Washington
West Virginia
Wisconsin
Wyoming
* Excluding Alaska, Hawaii, and New York.
Check Out Our Coverage Map
Washington State
Oregon
California
Montana
Idaho
Nevada
Arizona
Utah
Wyoming
Colorado
New Mexico
North Dakota
South Dakota
Nebraska
Kansas
Oklahoma
Texas
Minnesota
Iowa
Missouri
Arkansas
Mississippi
Louisiana
Wisconsin
Michigan
Illinois
Indiana
Kentucky
Tennessee
Alabama
Ohio
West Virginia
Virginia
North Carolina
South Carolina
Georgia
Florida
Delaware
Maryland
New Jersey
Pennsylvania
Connecticut
Massachusetts
New Hampshire
Vermont
Maine